Daddies Galaxy Pintail Longboard Complete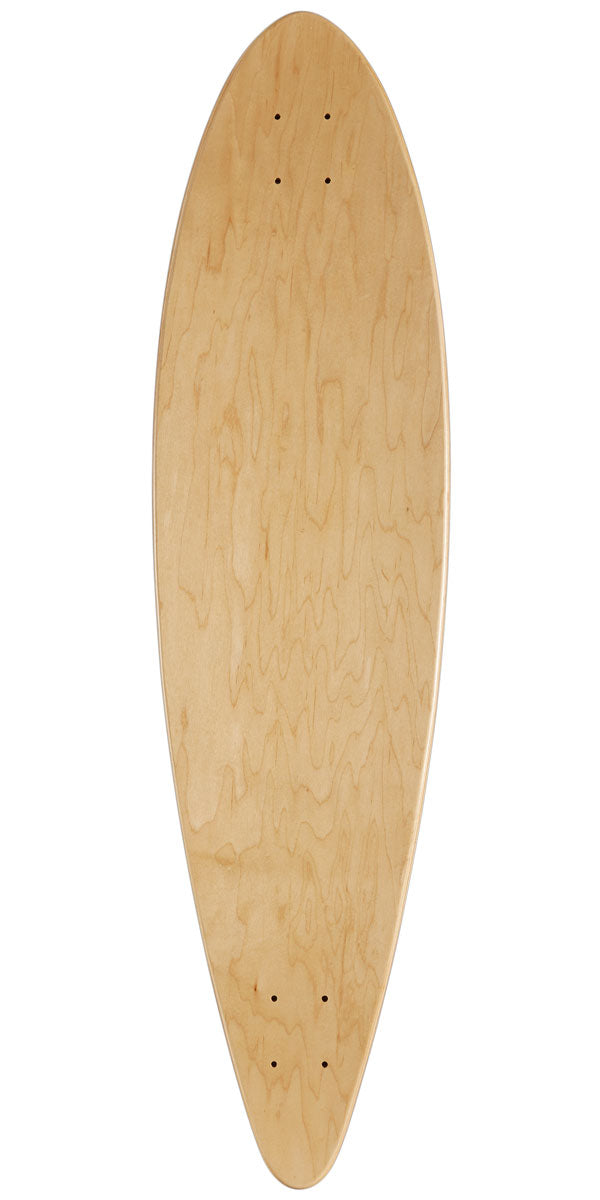 {% for badge in productBadges %} {% if product.tags contains badge.tag and badge.tag != 'more-colors' badge.product_badge != blank %}
{{ badge.product_badge }}
{% endif %} {% endfor %}
Daddies Galaxy Pintail Longboard Complete
{% if product.subtotal %}
{{ product.subtotal | money | remove: ' ' }}
{% else %} {% assign discount_amount = variant.price | divided_by: variant.compare_at_price | times: -100 | plus: 100 | round %} {% assign discount_threshold = 10 %} {% if variant.available %}
{{ variant.price | money | remove: ' ' }}
{% if variant.compare_at_price > variant.price and discount_amount > 10 %}
{{ variant.compare_at_price | money | remove: ' ' }}
{% endif %} {% else %}
{{ variant.price | money | remove: ' ' }}
{% if variant.compare_at_price > variant.price and discount_amount > 10 %}
{{ variant.compare_at_price | money | remove: ' ' }}
{% endif %}
Sold Out
{% endif %} {% endif %}
{% assign discount_amount = variant.price | divided_by: variant.compare_at_price | times: -100 | plus: 100 | round %} {% assign discount_threshold = 10 %} {%- capture discount_text -%}
[discount]% off
{%- endcapture -%} {%- if discount_amount > discount_threshold -%} {{ discount_text | replace: '\[discount\]', discount_amount }} {%- endif -%}
Free & Fast Shipping. On orders $50+. Orders placed by 3pm ET ship out same business day. Details here.
Free Returns. On Clothing, Shoes, & Accessories. Clearance items (prices in red) are final sale. Details here.
CCS+ Members. Free 2-3 Day Shipping, exclusive access to product raffles, member events, and more. Learn More.
Space travel is far from being commercial, but once it is, we'd like to think it'll be easier (and more comfortable) than traveling by plane today. Pintail Longboard shapes, by design, are the most comfortable and easier longboards to maneuver (well, they're the best to learn on.) The Daddies Galaxy Pintail Longboard shape is a surf-inspired shape that should hold you over until space travel is as affordable as Daddies Longboards are.

Length - 38" / Width 9.5" / Wheelbase 26"
Details

Space travel is far from being commercial, but once it is, we'd like to think it'll be easier (and more comfortable) than traveling by plane today. Pintail Longboard shapes, by design, are the most comfortable and easier longboards to maneuver (well, they're the best to learn on.) The Daddies Galaxy Pintail Longboard shape is a surf-inspired shape that should hold you over until space travel is as affordable as Daddies Longboards are.

Length - 38" / Width 9.5" / Wheelbase 26"

Specs