Pro-Tec Full Cut Skate Sky Brown Pro Helmet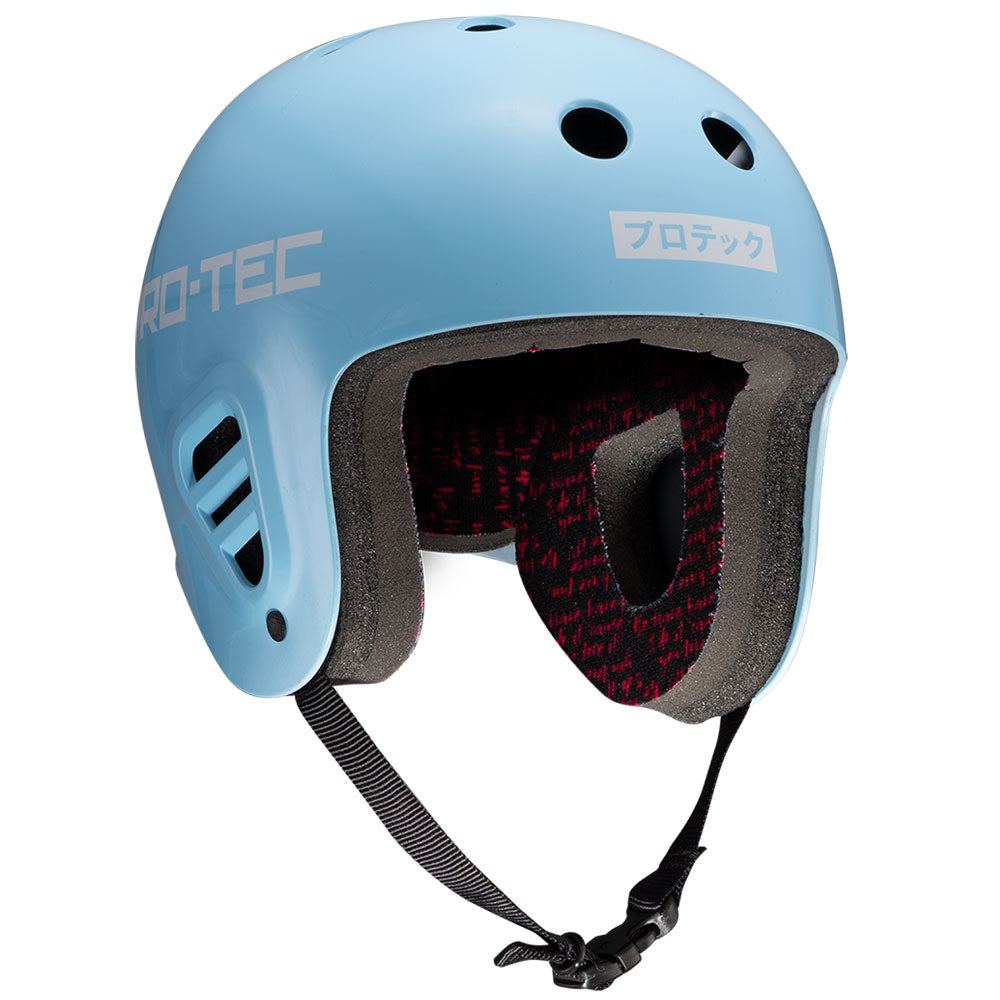 {% for badge in productBadges %} {% if product.tags contains badge.tag and badge.tag != 'more-colors' badge.product_badge != blank %}
{{ badge.product_badge }}
{% endif %} {% endfor %}
Pro-Tec Full Cut Skate Sky Brown Pro Helmet
{% if product.subtotal %}
{{ product.subtotal | money | remove: ' ' }}
{% else %} {% assign discount_amount = variant.price | divided_by: variant.compare_at_price | times: -100 | plus: 100 | round %} {% assign discount_threshold = 10 %} {% if variant.available %}
{{ variant.price | money | remove: ' ' }}
{% if variant.compare_at_price > variant.price and discount_amount > 10 %}
{{ variant.compare_at_price | money | remove: ' ' }}
{% endif %} {% else %}
{{ variant.price | money | remove: ' ' }}
{% if variant.compare_at_price > variant.price and discount_amount > 10 %}
{{ variant.compare_at_price | money | remove: ' ' }}
{% endif %}
Sold Out
{% endif %} {% endif %}
{% assign discount_amount = variant.price | divided_by: variant.compare_at_price | times: -100 | plus: 100 | round %} {% assign discount_threshold = 10 %} {%- capture discount_text -%}
[discount]% off
{%- endcapture -%} {%- if discount_amount > discount_threshold -%} {{ discount_text | replace: '\[discount\]', discount_amount }} {%- endif -%}
Free & Fast Shipping. On orders $50+. Orders placed by 3pm ET ship out same business day. Details here.
Free Returns. On Clothing, Shoes, & Accessories. Clearance items (prices in red) are final sale. Details here.
CCS+ Members. Free 2-3 Day Shipping, exclusive access to product raffles, member events, and more. Learn More.
Back when skateboarding was first taking shape, when skateboarders were first discovering transition and pools, the full-cut helmet was the norm. Today, the Protec Full Cut Helmet is back by popular demand, and it's easy to see why. Not only is the retrofit of the helmet stylish, it helps to keep the helmet snugly in place to protect you against your gnarliest slams.

High-Impact ABS Shell, Full Cut fit helmet
2 Stage foam liner, Wrapped in moisture-wicking Dri-Lex
Adjustable straps w/ secure locking buckle
11 Vents for circulation & cooling
Not certified for bicycles or snowboarding
Imported

SIZE CHART

XS 20.50 in – 21.30 in
SM 21.30 in – 22.00 in
MD 22.00 in – 22.80 in
LG 22.80 in – 23.60 in
XL 23.60 in – 24.40 in
XXL 24.40 in – 25.20 in


Measure the fattest part of your melon to find your helmet size using the chart above. You want your helmet to slide on with slight resistance and not fall off if you lean over with the strap unbuckled. It should not shake loose or be so tight that it gives you a headache.
Details

Back when skateboarding was first taking shape, when skateboarders were first discovering transition and pools, the full-cut helmet was the norm. Today, the Protec Full Cut Helmet is back by popular demand, and it's easy to see why. Not only is the retrofit of the helmet stylish, it helps to keep the helmet snugly in place to protect you against your gnarliest slams.

High-Impact ABS Shell, Full Cut fit helmet
2 Stage foam liner, Wrapped in moisture-wicking Dri-Lex
Adjustable straps w/ secure locking buckle
11 Vents for circulation & cooling
Not certified for bicycles or snowboarding
Imported

SIZE CHART

XS 20.50 in – 21.30 in
SM 21.30 in – 22.00 in
MD 22.00 in – 22.80 in
LG 22.80 in – 23.60 in
XL 23.60 in – 24.40 in
XXL 24.40 in – 25.20 in


Measure the fattest part of your melon to find your helmet size using the chart above. You want your helmet to slide on with slight resistance and not fall off if you lean over with the strap unbuckled. It should not shake loose or be so tight that it gives you a headache.

Specs