Landyachtz Dinghy Classic Skeleton Longboard Deck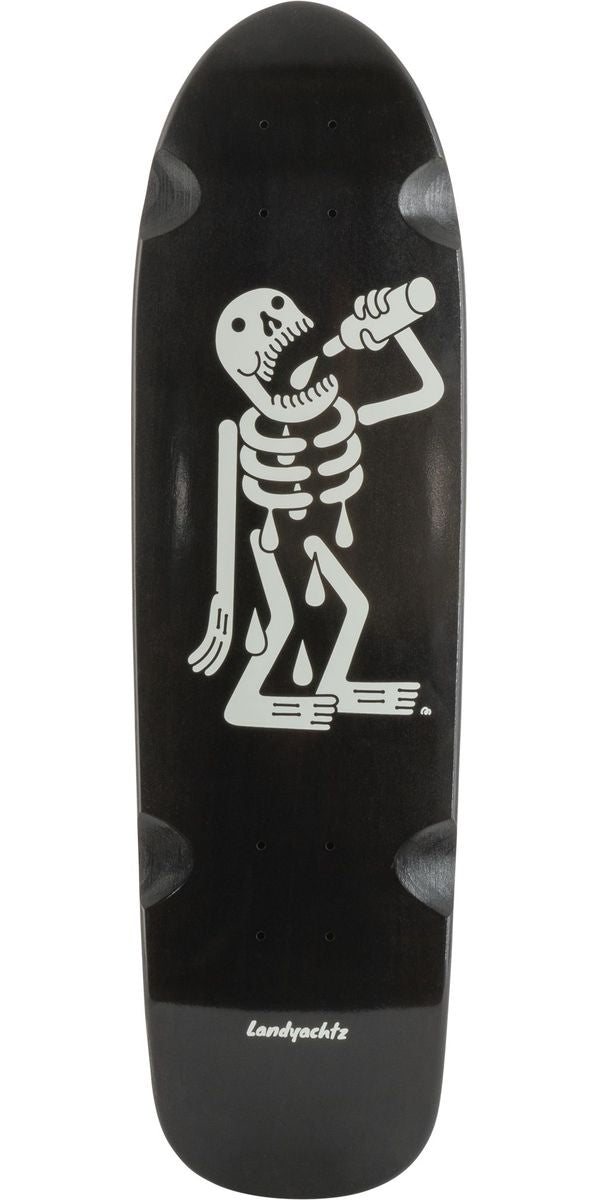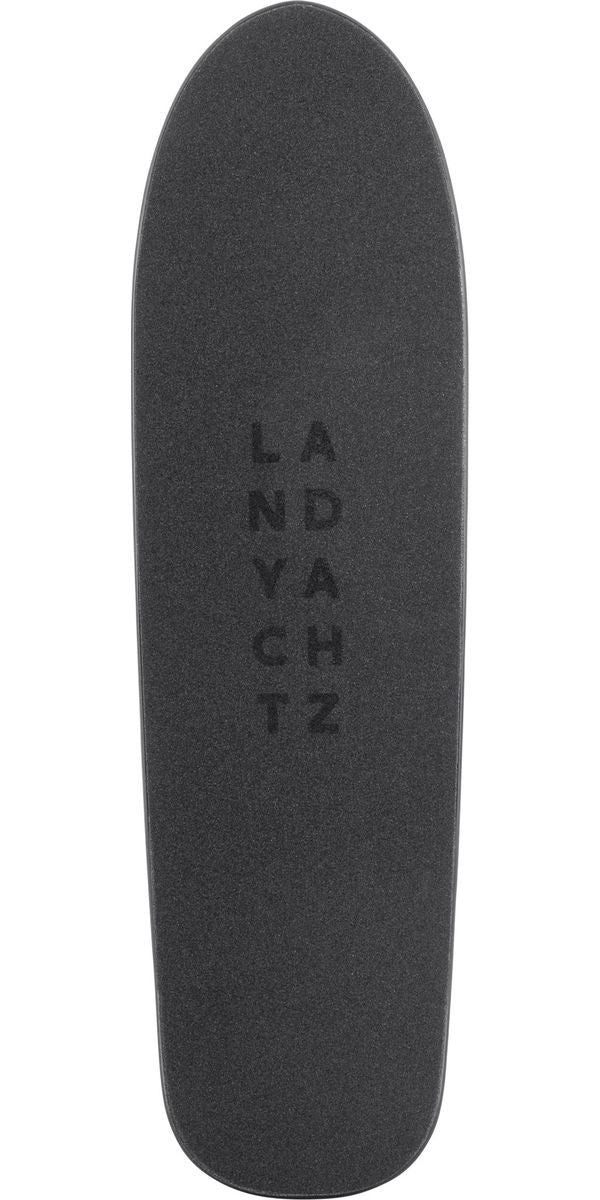 {% for badge in productBadges %} {% if product.tags contains badge.tag and badge.tag != 'more-colors' badge.product_badge != blank %}
{{ badge.product_badge }}
{% endif %} {% endfor %}
Landyachtz Dinghy Classic Skeleton Longboard Deck
{% if product.subtotal %}
{{ product.subtotal | money | remove: ' ' }}
{% else %} {% assign discount_amount = variant.price | divided_by: variant.compare_at_price | times: -100 | plus: 100 | round %} {% assign discount_threshold = 10 %} {% if variant.available %}
{{ variant.price | money | remove: ' ' }}
{% if variant.compare_at_price > variant.price and discount_amount > 10 %}
{{ variant.compare_at_price | money | remove: ' ' }}
{% endif %} {% else %}
{{ variant.price | money | remove: ' ' }}
{% if variant.compare_at_price > variant.price and discount_amount > 10 %}
{{ variant.compare_at_price | money | remove: ' ' }}
{% endif %}
Sold Out
{% endif %} {% endif %}
{% assign discount_amount = variant.price | divided_by: variant.compare_at_price | times: -100 | plus: 100 | round %} {% assign discount_threshold = 10 %} {%- capture discount_text -%}
[discount]% off
{%- endcapture -%} {%- if discount_amount > discount_threshold -%} {{ discount_text | replace: '\[discount\]', discount_amount }} {%- endif -%}
Free & Fast Shipping. On orders $50+. Orders placed by 3pm ET ship out same business day. Details here.
Free Returns. On Clothing, Shoes, & Accessories. Clearance items (prices in red) are final sale. Details here.
CCS+ Members. Free 2-3 Day Shipping, exclusive access to product raffles, member events, and more. Learn More.
Just like a snowflake, every Dinghy is unique. Granted, what makes most Dingys different is their graphic, there are a few subtle differences in concave, wheel wells, and grip throughout the lineup. The Turbo Dinghy is made with 100% Canadian Maple, has low concave, wheel wells and flares, and black grip. Every Dinghy is small enough to stash in your trunk, locker, or under your desk. And all of them are ridiculously fun to ride no matter your skill level or style preference. They skate smooth as eggs and cut like a knife.
Details

Just like a snowflake, every Dinghy is unique. Granted, what makes most Dingys different is their graphic, there are a few subtle differences in concave, wheel wells, and grip throughout the lineup. The Turbo Dinghy is made with 100% Canadian Maple, has low concave, wheel wells and flares, and black grip. Every Dinghy is small enough to stash in your trunk, locker, or under your desk. And all of them are ridiculously fun to ride no matter your skill level or style preference. They skate smooth as eggs and cut like a knife.

Specs