Landyachtz Atvx Classic Howdy Longboard Complete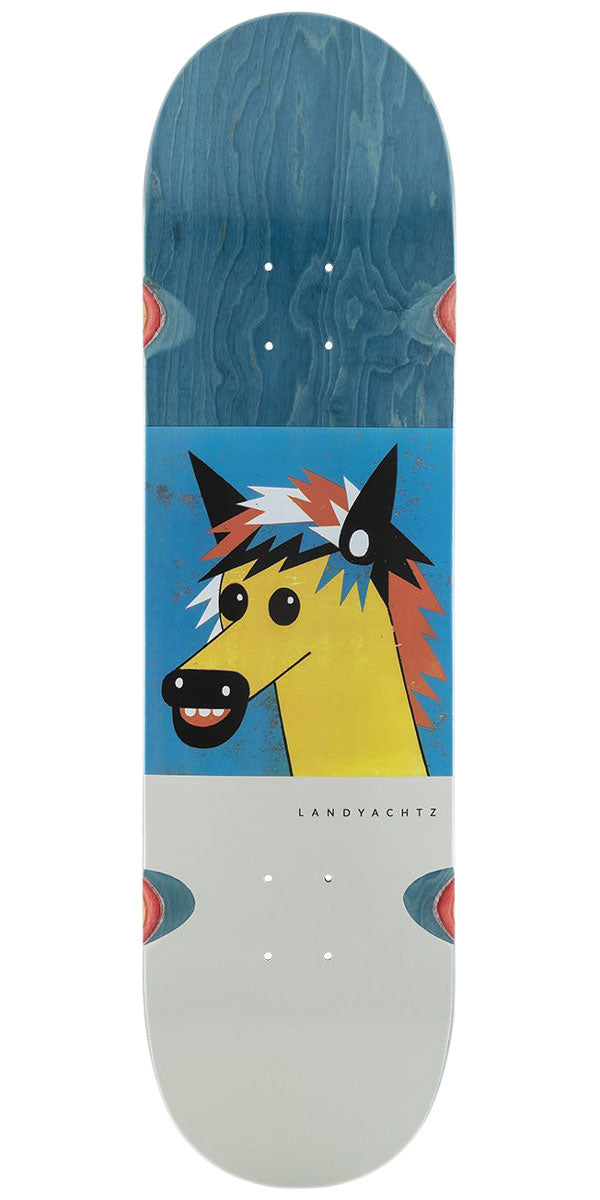 {% for badge in productBadges %} {% if product.tags contains badge.tag and badge.tag != 'more-colors' badge.product_badge != blank %}
{{ badge.product_badge }}
{% endif %} {% endfor %}
Landyachtz Atvx Classic Howdy Longboard Complete
{% if product.subtotal %}
{{ product.subtotal | money | remove: ' ' }}
{% else %} {% assign discount_amount = variant.price | divided_by: variant.compare_at_price | times: -100 | plus: 100 | round %} {% assign discount_threshold = 10 %} {% if variant.available %}
{{ variant.price | money | remove: ' ' }}
{% if variant.compare_at_price > variant.price and discount_amount > 10 %}
{{ variant.compare_at_price | money | remove: ' ' }}
{% endif %} {% else %}
{{ variant.price | money | remove: ' ' }}
{% if variant.compare_at_price > variant.price and discount_amount > 10 %}
{{ variant.compare_at_price | money | remove: ' ' }}
{% endif %}
Sold Out
{% endif %} {% endif %}
{% assign discount_amount = variant.price | divided_by: variant.compare_at_price | times: -100 | plus: 100 | round %} {% assign discount_threshold = 10 %} {%- capture discount_text -%}
[discount]% off
{%- endcapture -%} {%- if discount_amount > discount_threshold -%} {{ discount_text | replace: '\[discount\]', discount_amount }} {%- endif -%}
Free & Fast Shipping. On orders $50+. Orders placed by 3pm ET ship out same business day. Details here.
Free Returns. On Clothing, Shoes, & Accessories. Clearance items (prices in red) are final sale. Details here.
CCS+ Members. Free 2-3 Day Shipping, exclusive access to product raffles, member events, and more. Learn More.
Landyachtz took the classic popsicle trick-skating shape and done turned it into an all-terrain vehicle. With wheel wells so you can get some monster tires under then and hit the really rough surfaces, but a classic nose-tail shape so you can snap an ollie when the need arises.
Details

Landyachtz took the classic popsicle trick-skating shape and done turned it into an all-terrain vehicle. With wheel wells so you can get some monster tires under then and hit the really rough surfaces, but a classic nose-tail shape so you can snap an ollie when the need arises.

Specs