DC Kalis 25 Blabac Book
{% if product.subtotal %}
{{ product.subtotal | money | remove: ' ' }}
{% else %} {% assign discount_amount = variant.price | divided_by: variant.compare_at_price | times: -100 | plus: 100 | round %} {% assign discount_threshold = 10 %} {% if variant.available %}
{{ variant.price | money | remove: ' ' }}
{% if variant.compare_at_price > variant.price and discount_amount > 10 %}
{{ variant.compare_at_price | money | remove: ' ' }}
{% endif %} {% else %}
{{ variant.price | money | remove: ' ' }}
{% if variant.compare_at_price > variant.price and discount_amount > 10 %}
{{ variant.compare_at_price | money | remove: ' ' }}
{% endif %}
Sold Out
{% endif %} {% endif %}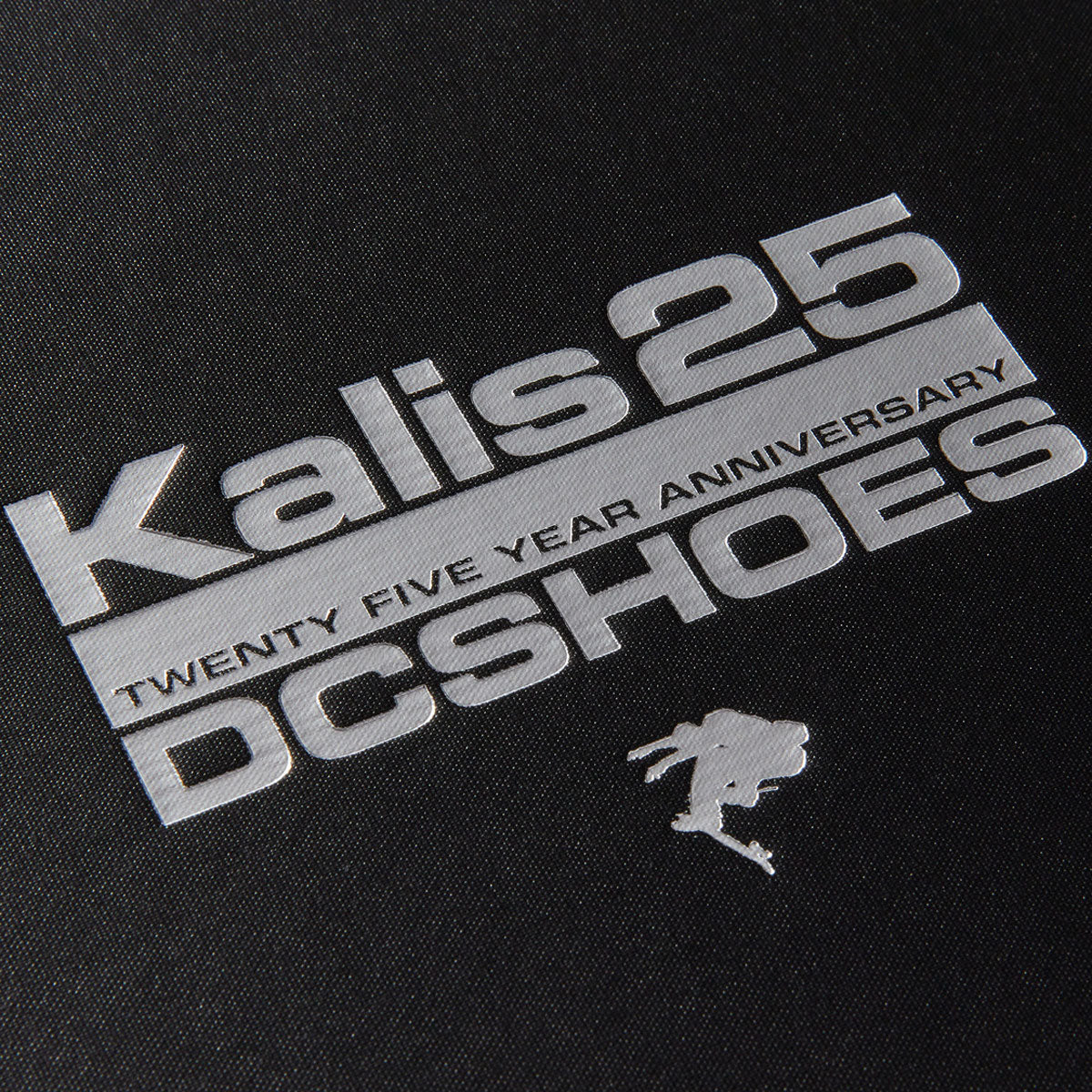 DC Kalis 25 Blabac Book
{% if product.subtotal %}
{{ product.subtotal | money | remove: ' ' }}
{% else %} {% assign discount_amount = variant.price | divided_by: variant.compare_at_price | times: -100 | plus: 100 | round %} {% assign discount_threshold = 10 %} {% if variant.available %}
{{ variant.price | money | remove: ' ' }}
{% if variant.compare_at_price > variant.price and discount_amount > 10 %}
{{ variant.compare_at_price | money | remove: ' ' }}
{% endif %} {% else %}
{{ variant.price | money | remove: ' ' }}
{% if variant.compare_at_price > variant.price and discount_amount > 10 %}
{{ variant.compare_at_price | money | remove: ' ' }}
{% endif %}
Sold Out
{% endif %} {% endif %}
Free & Fast Shipping. On orders $50+. Orders placed by 3pm ET ship out same business day. Details here.
Free Returns. On Clothing, Shoes, & Accessories. Clearance items (prices in red) are final sale. Details here.
CCS+ Members. Free 2-3 Day Shipping, exclusive access to product raffles, member events, and more. Learn More.
Celebrate 25 years of Josh Kalis and DC with this special edition Josh Kalis x Mike Blabac 25th anniversary hard cover book.
Featuring 120 pages of iconic photos shot by legendary DC photographer Mike Blabac.
This limited collector's item accompanies Josh's 25-year anniversary footwear and apparel capsule to help complete the ultimate Kalis 25 Year Collection Pack.
All books come hand-signed and numbered by Mike Blabac.
Details

Celebrate 25 years of Josh Kalis and DC with this special edition Josh Kalis x Mike Blabac 25th anniversary hard cover book.
Featuring 120 pages of iconic photos shot by legendary DC photographer Mike Blabac.
This limited collector's item accompanies Josh's 25-year anniversary footwear and apparel capsule to help complete the ultimate Kalis 25 Year Collection Pack.
All books come hand-signed and numbered by Mike Blabac.

Specs