DB Crocs 'n Socs 40" Pre-Built Longboard Complete
{% if product.subtotal %}
{{ product.subtotal | money | remove: ' ' }}
{% else %} {% assign discount_amount = variant.price | divided_by: variant.compare_at_price | times: -100 | plus: 100 | round %} {% assign discount_threshold = 10 %} {% if variant.available %}
{{ variant.price | money | remove: ' ' }}
{% if variant.compare_at_price > variant.price and discount_amount > 10 %}
{{ variant.compare_at_price | money | remove: ' ' }}
{% endif %} {% else %}
{{ variant.price | money | remove: ' ' }}
{% if variant.compare_at_price > variant.price and discount_amount > 10 %}
{{ variant.compare_at_price | money | remove: ' ' }}
{% endif %}
Sold Out
{% endif %} {% endif %}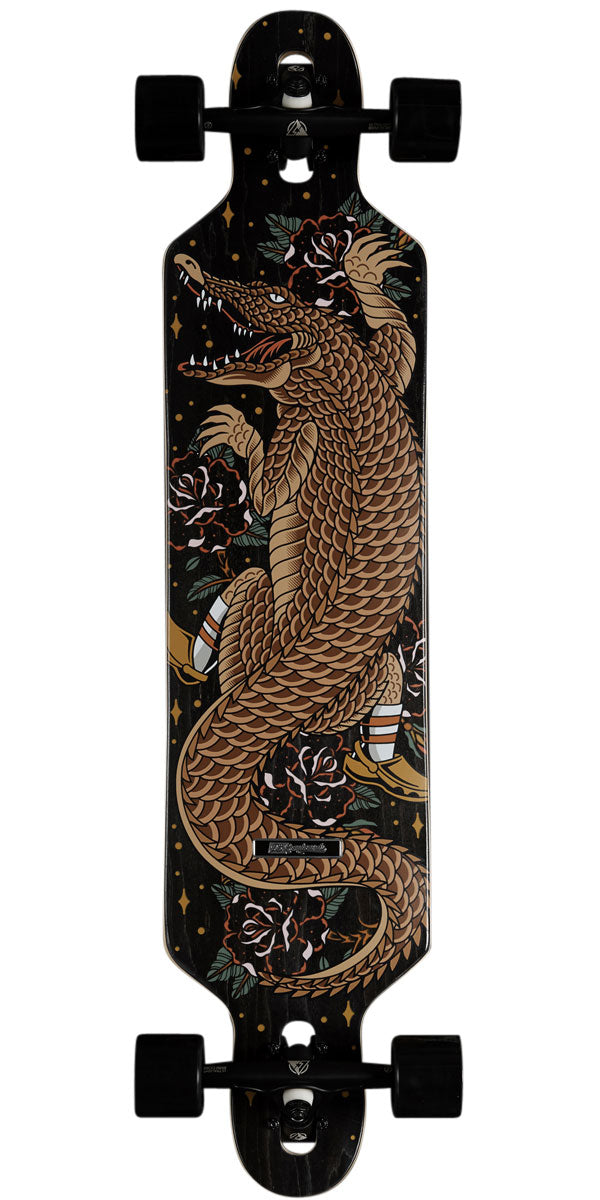 DB Crocs 'n Socs 40" Pre-Built Longboard Complete
{% if product.subtotal %}
{{ product.subtotal | money | remove: ' ' }}
{% else %} {% assign discount_amount = variant.price | divided_by: variant.compare_at_price | times: -100 | plus: 100 | round %} {% assign discount_threshold = 10 %} {% if variant.available %}
{{ variant.price | money | remove: ' ' }}
{% if variant.compare_at_price > variant.price and discount_amount > 10 %}
{{ variant.compare_at_price | money | remove: ' ' }}
{% endif %} {% else %}
{{ variant.price | money | remove: ' ' }}
{% if variant.compare_at_price > variant.price and discount_amount > 10 %}
{{ variant.compare_at_price | money | remove: ' ' }}
{% endif %}
Sold Out
{% endif %} {% endif %}
Free & Fast Shipping. On orders $50+. Orders placed by 3pm ET ship out same business day. Details here.
Free Returns. On Clothing, Shoes, & Accessories. Clearance items (prices in red) are final sale. Details here.
CCS+ Members. Free 2-3 Day Shipping, exclusive access to product raffles, member events, and more. Learn More.
The perfect everyday pusher, with an embossed crocodile scale print over black dyed maple. A Cambered platform offers moderate flex that takes the vibration out of the road.
The drop through mounting lowers the deck platform for more comfortable pushing.
Details

The perfect everyday pusher, with an embossed crocodile scale print over black dyed maple. A Cambered platform offers moderate flex that takes the vibration out of the road.
The drop through mounting lowers the deck platform for more comfortable pushing.

Specs